Every second person in Australia will acquire a disability at some stage in their life. If we know this, why are we so reluctant to create accessible environments for people with a disability?
We are already experiencing the benefits of accessible premises in our daily lives. Just think of that sliding door that opens when your colleague brings your tray of coffee to start your day, or when the parent with a pram and a toddler en tow needs to enter your business. That did not happen by accident. It happened because the building needed to be accessible for people with a disability, but we all benefit from it.
The pandemic taught us that flexible working arrangements are possible. For many people with a disability this is all they asked of their employers, yet we made it so difficult to access, and now we all want this flexibility in our lives.
We all fall into the trap that disability is ostensibly about people in wheelchairs. However, only 4.4 per cent of people with a disability use a wheelchair. The fact is that 80 per cent of disabilities are hidden. These could include but are not limited to chronic illness, such as immunological illness, hearing loss, vision loss, communication disability, mental health conditions, or neurodiversity.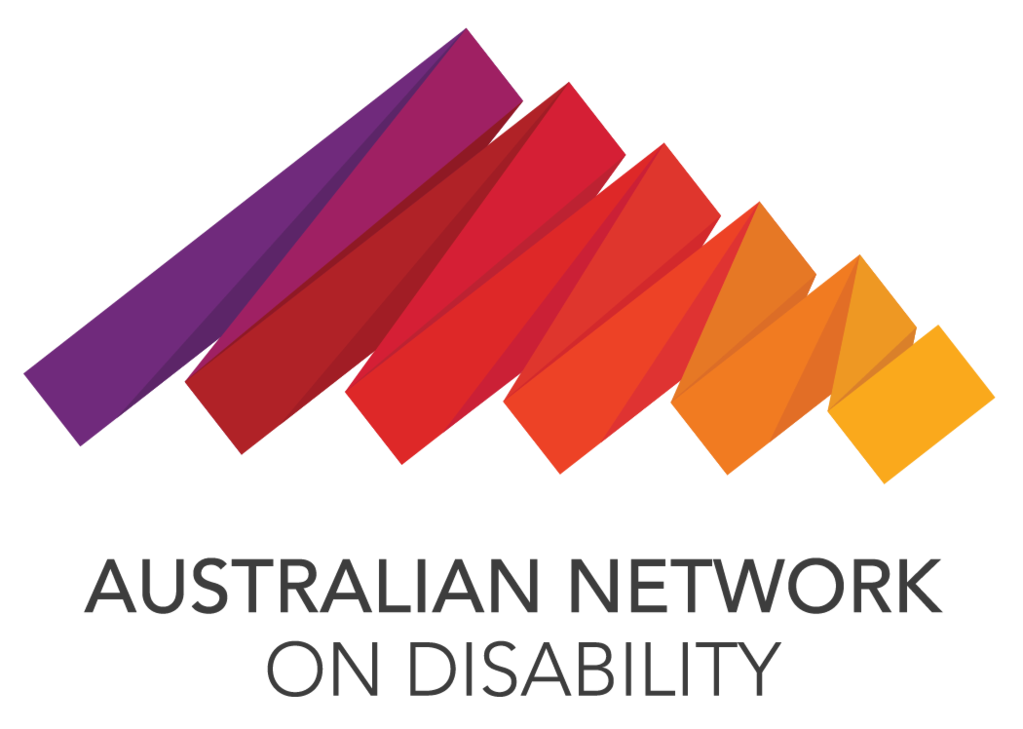 Disability is prevalent across our community yet we continue to make life difficult for people with a disability by putting (often unintended) barriers to access and inclusion. Are the documents we produce for our shareholders accessible? Can a screen reader for a person with vision impairment read this? Are our meetings accessible for people with hearing impairment? Is there captioning included in the online meeting? And on the topic of captioning – don't we all love that now, being able to turn our volume off and watch that cheeky video or message without everyone hearing it or annoying those around you?
In this war for talent, have your recruitment practices excluded people with a disability? This is a huge, untapped pool of skilled and talented individuals seeking the opportunity to be economic contributors like everyone else. According to the Australian Bureau of Statistics, people aged between 15 and 64 years with disability have both lower labour force participation (53.4 per cent) and higher unemployment rates (10.3 per cent) than people without disability (84.1 per cent and 4.6 per cent respectively).
Employing people with disability ensures a diverse workforce, which reflects the diversity of customers and the community we serve. There are tools and resources Australia-wide to help organisations begin or refine this journey. Our organisation, Australian Network on Disability, has more than 370 leading corporations, governments and industry bodies representing more than 2 million employees who can share their journey.
The biggest barrier to employment faced by people
with disability is our attitudes. Changing attitudes comes down to raising awareness of disability issues, and repositioning disability as a business concern.
Employers can help by providing mentoring, work experience and internships for people with disability, and will benefit from less absenteeism, increased retention, lower recruitment costs, increased work performance, increased worker morale and few workplace injuries. These are facts. These are the reasons why
it is time to step out of our uncomfort zone and into the comfort zone of disability inclusion.
–
Corene Strauss is the CEO of Australian Network on Disability.