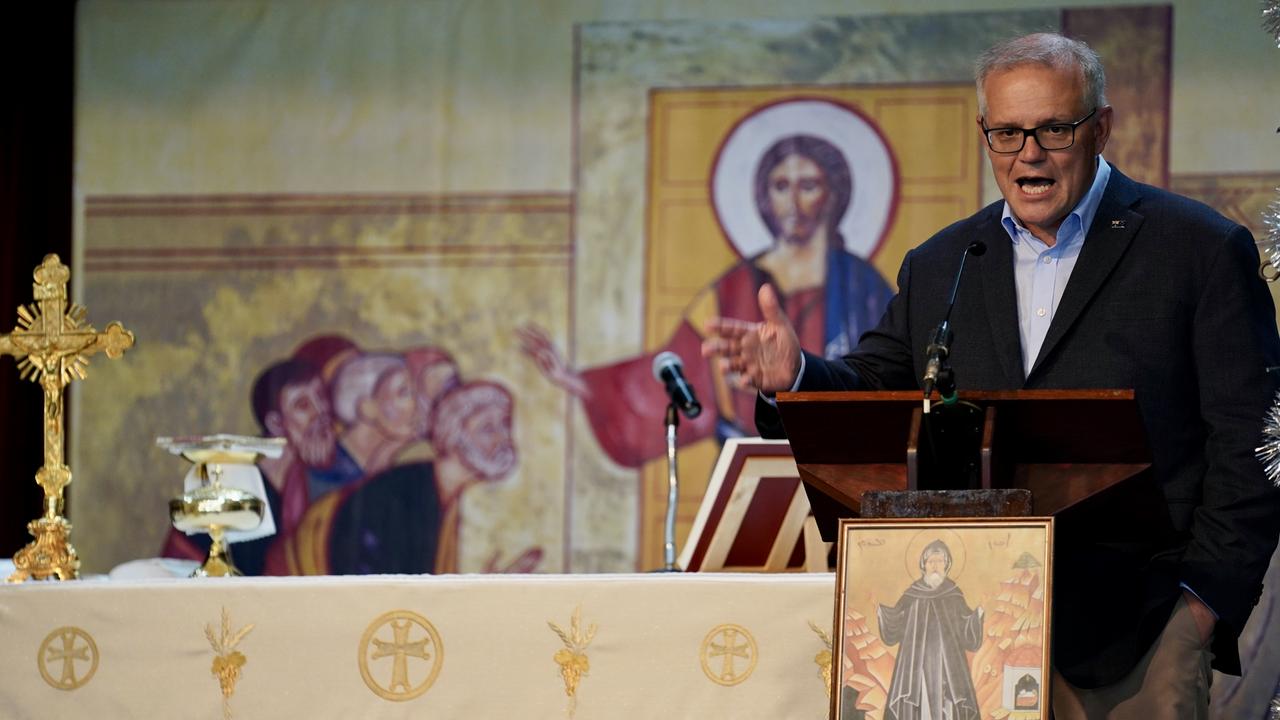 Scott Morrison has declared to religious groups that he has "no regrets" about putting up the religious freedoms Bill last week despite it being defeated in the House of Representatives and pulled from the Senate.
Facing criticism from some church leaders, some Liberal MPs and demands to explain himself from Labor, the Prime Minister said the failure of the attempt to add to protections for religious freedom "was a bitter disappointment".
"But I do not regret that I brought that Bill forward'," he told the congregation of St Maroun's Maronite Church in Adelaide after Mass on Sunday.
Read the full story